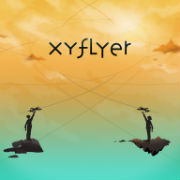 XYFlyer
Hide Instructions
XYFlyer Editor Instructions
Valid Functions & Constants
sin()
cos()
tan()
round()
sqrt()
abs()
ln()
atan()
acos()
asin()
pi
e
Valid Variables: a, b, c, d
Instructional Video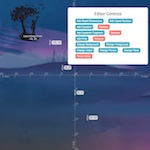 This editor allows you to create custom XYFlyer levels.
We recommend using no more than 2 equations and 6 equation fragments as your level will become very challenging very fast.
A link will be provided to share your level as soon as it is verified (you've launched the plane through all rings in the level, at least one).
Watch the demo video to see a level being created.
Custom Level
Complete the equation to launch the plane!
Add a new equation using the Add Equation
button in the Editor Controls to start your level.
Add equation fragments such as '+4' using the "Editor Controls".
Editor Instructions
Create your level and launch the plane to verify your level.
Once verified, instructions to share your level will appear here.
Share this link to have other people try to solve your level.
Editor Controls
Select The Next Level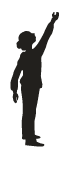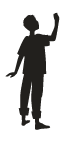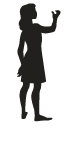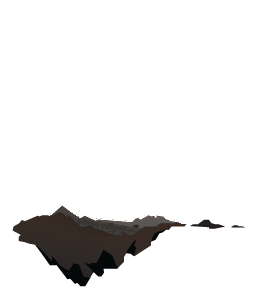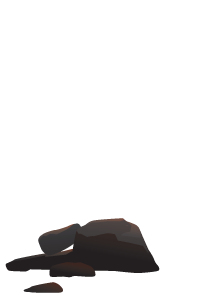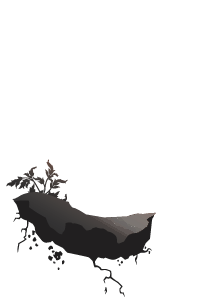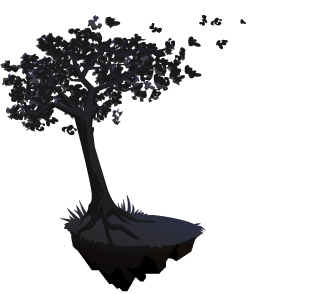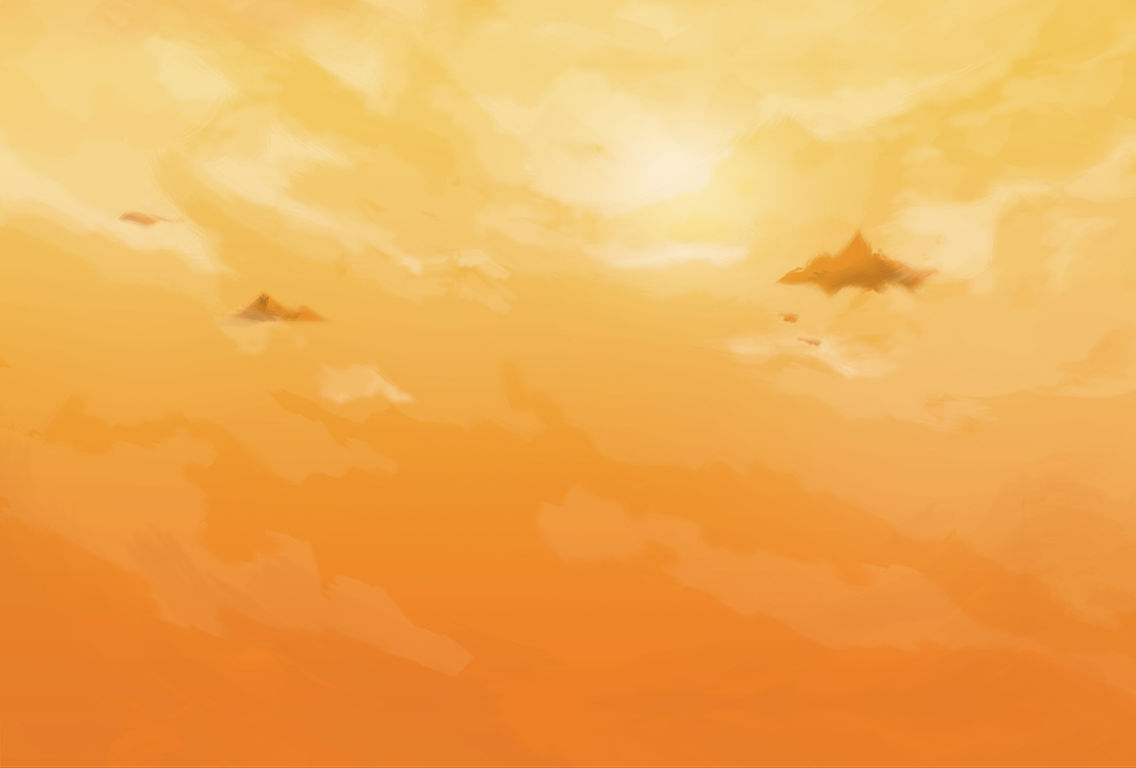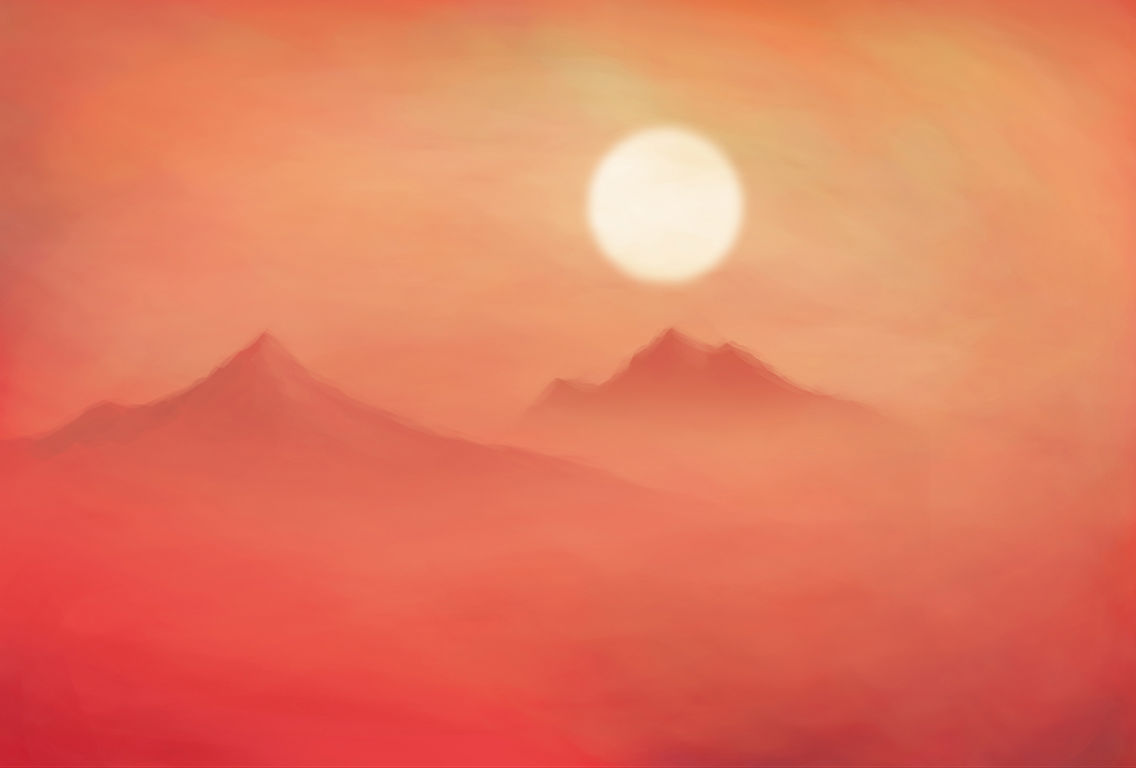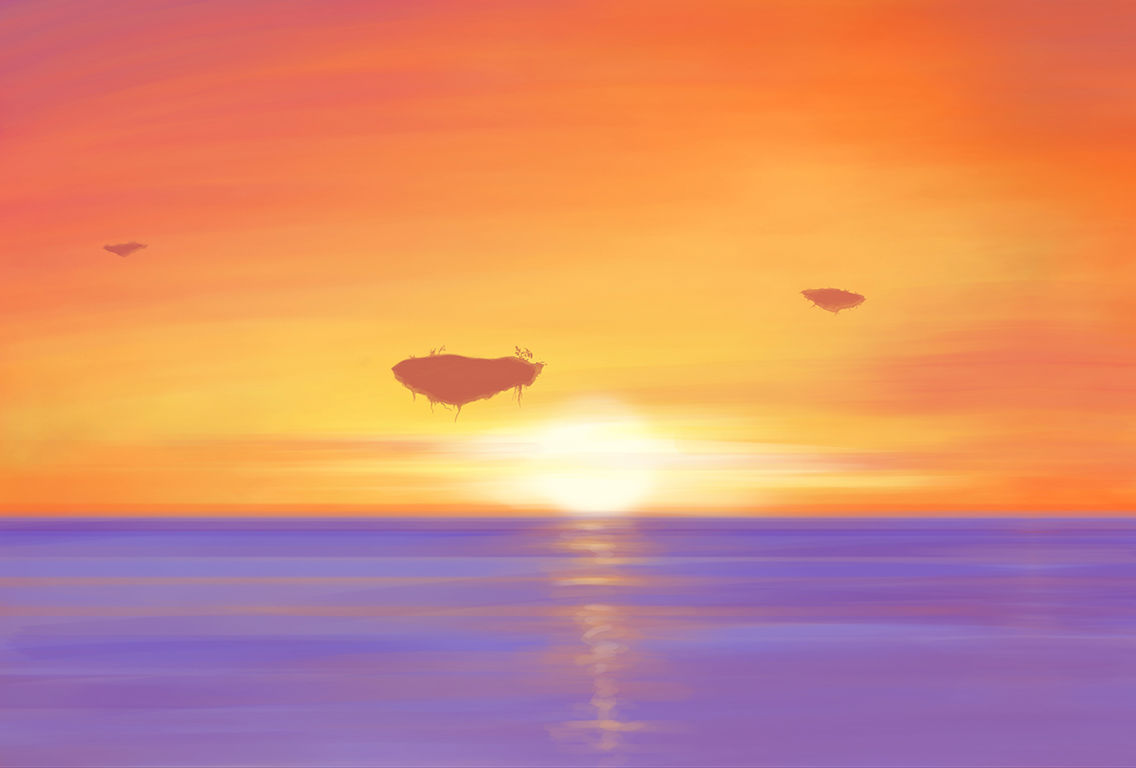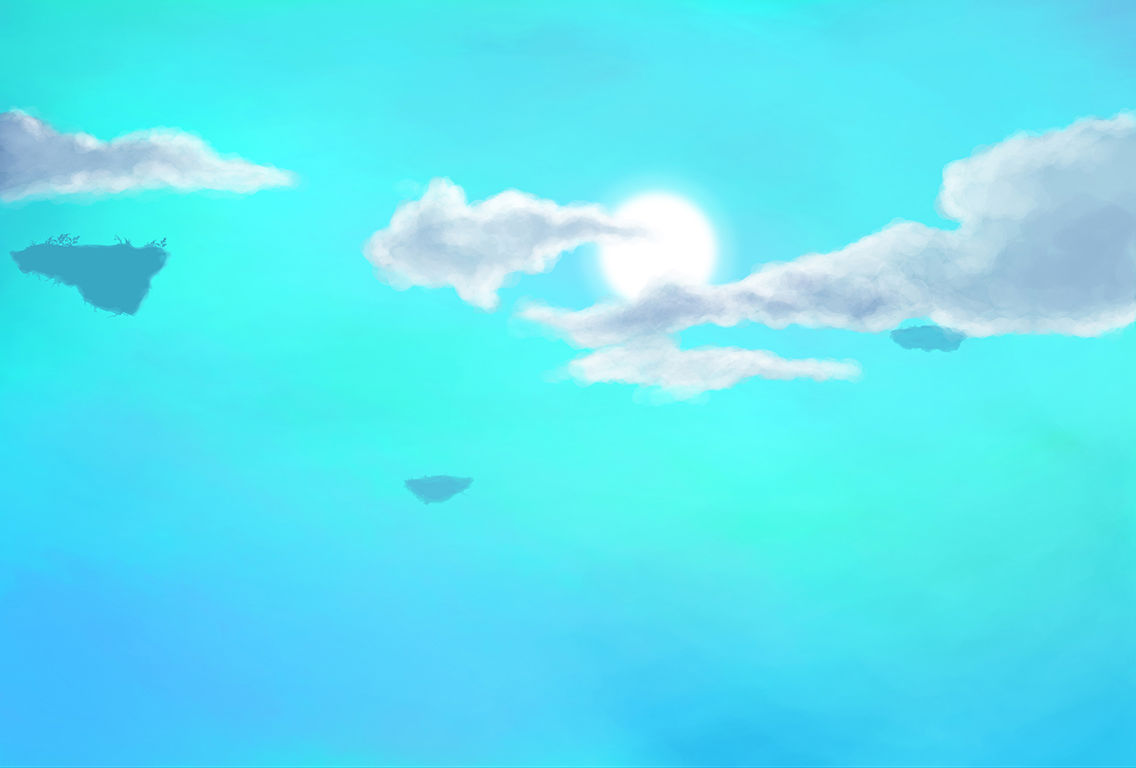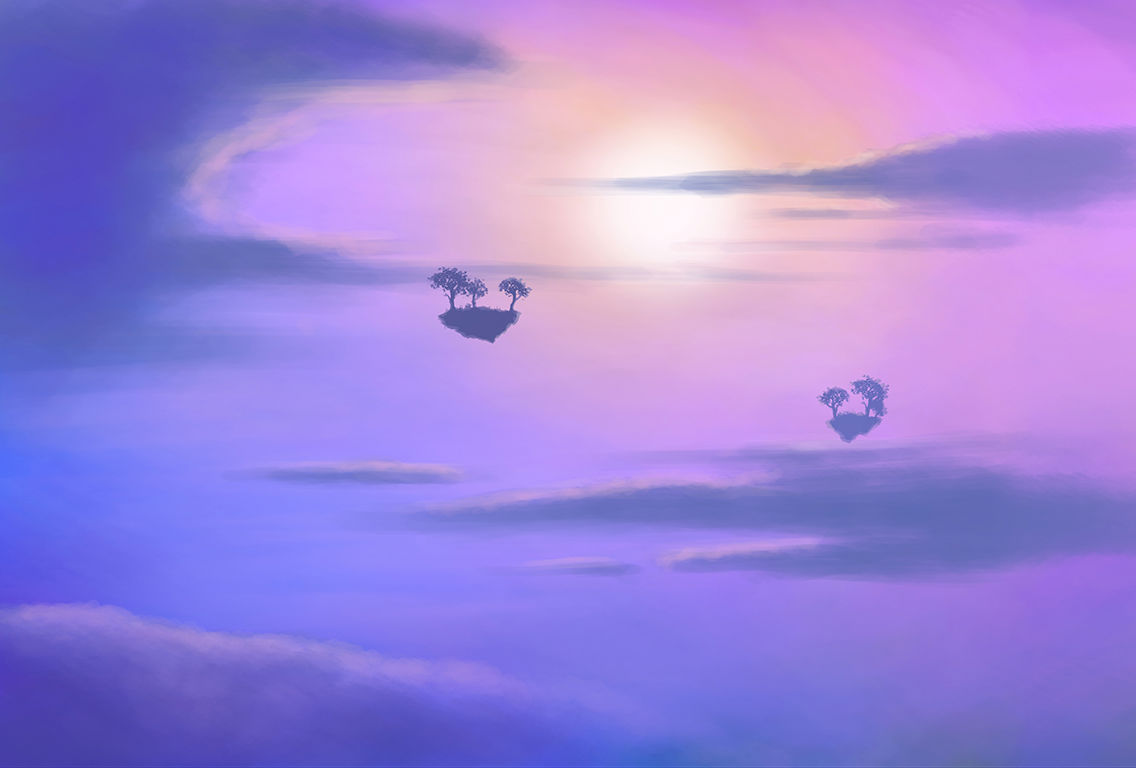 Teachers
If you are interested in using XYFlyer in your class please contact xyflyer@puzzleschool.com. We have the ability to create a page dedicated to your class that will allow you to track the progress of your students.
You can also watch this demo video of XYFlyer to get an idea of how XYFlyer can be used in the classroom.