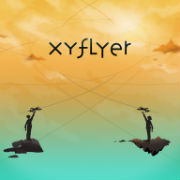 XYFlyer
World , Level
Complete the equation to launch the plane!
Drag and drop these to complete the equations above.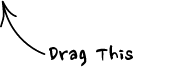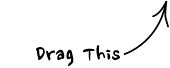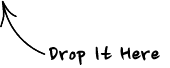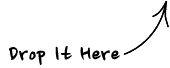 Have A Creative Solution?
Add extra equations and equation fragments to solve this challenge in your own creative way.
Select The Next Level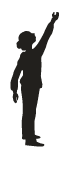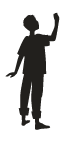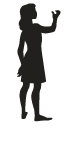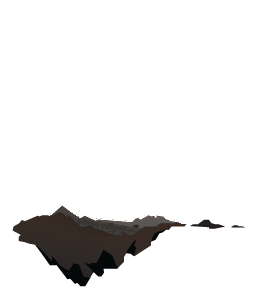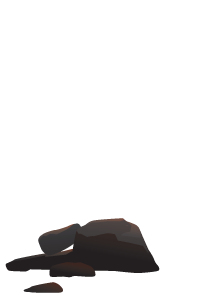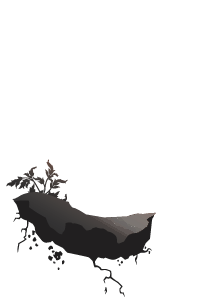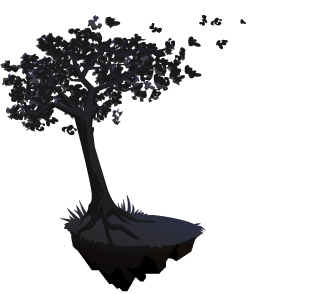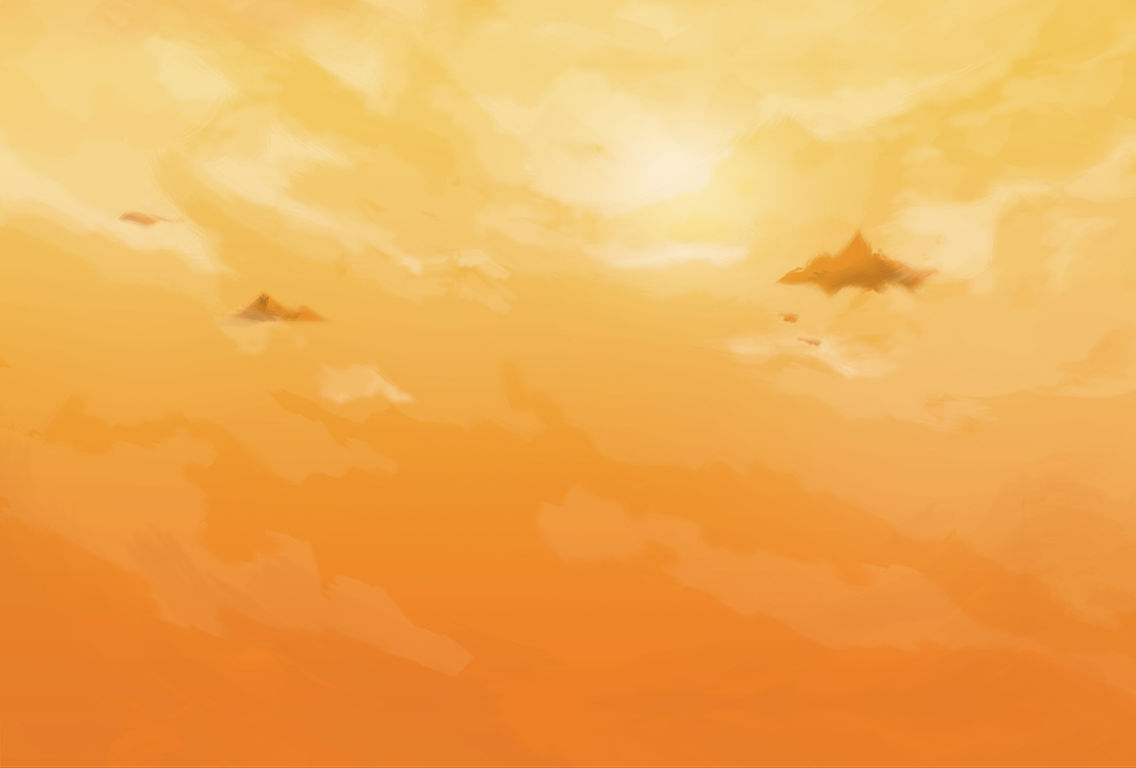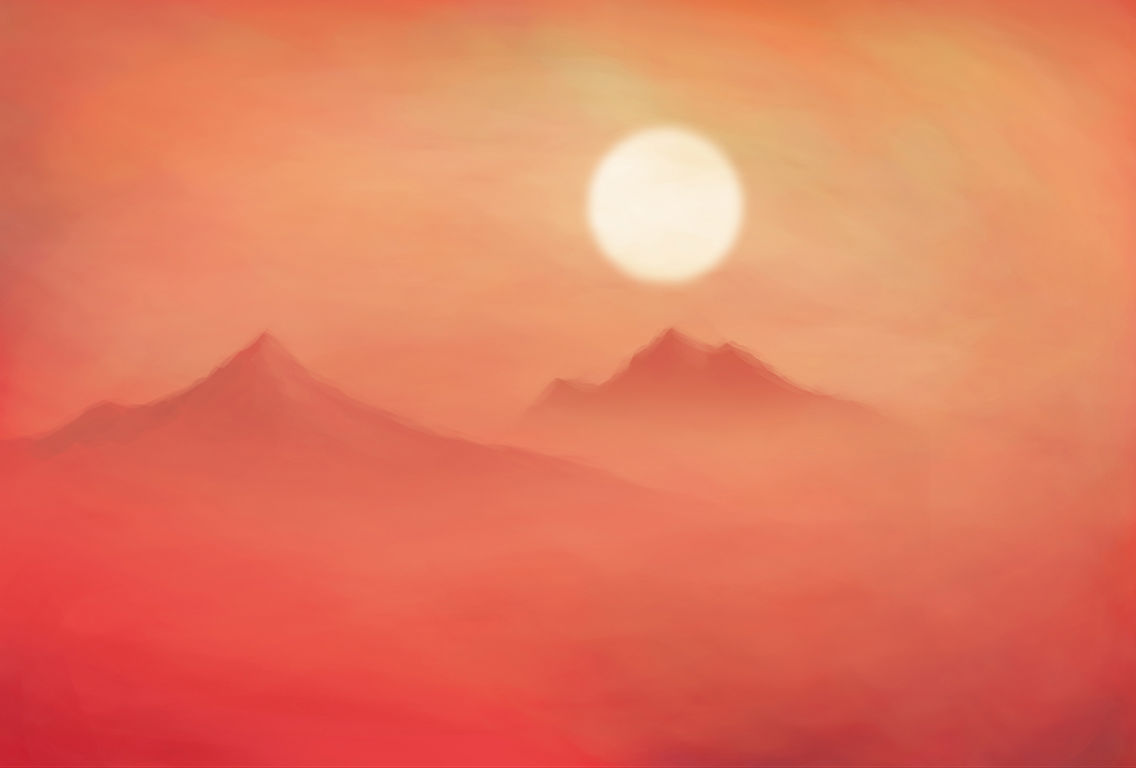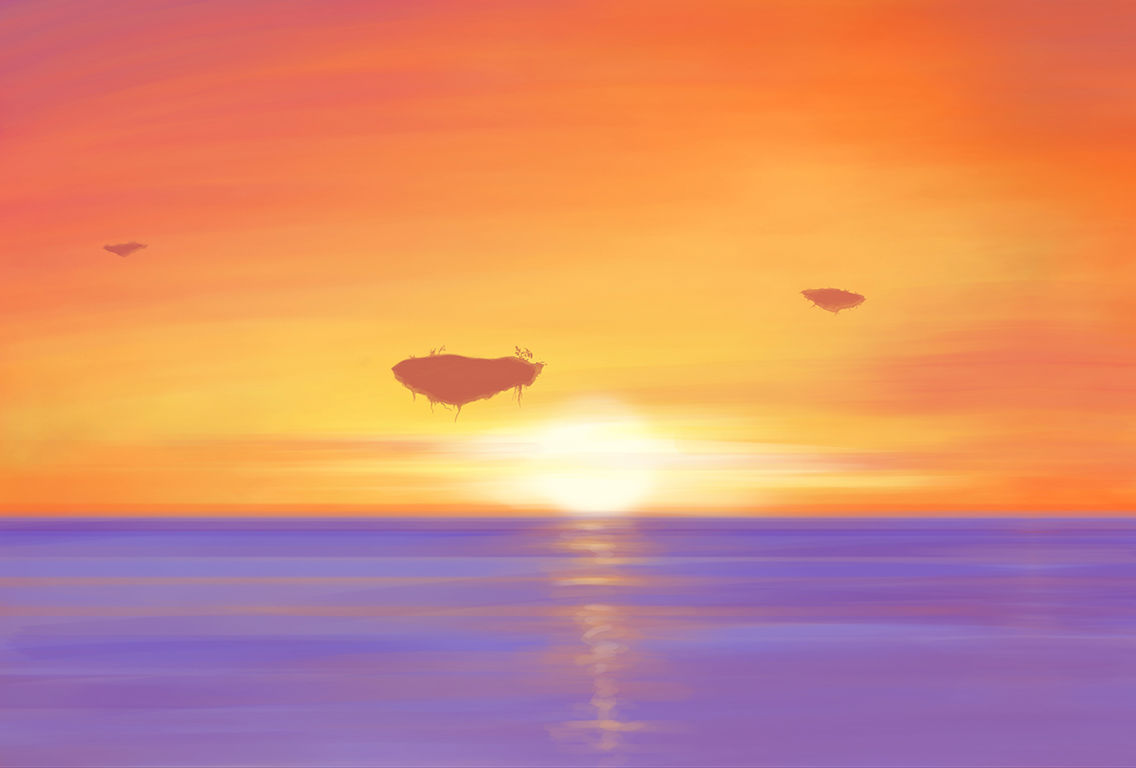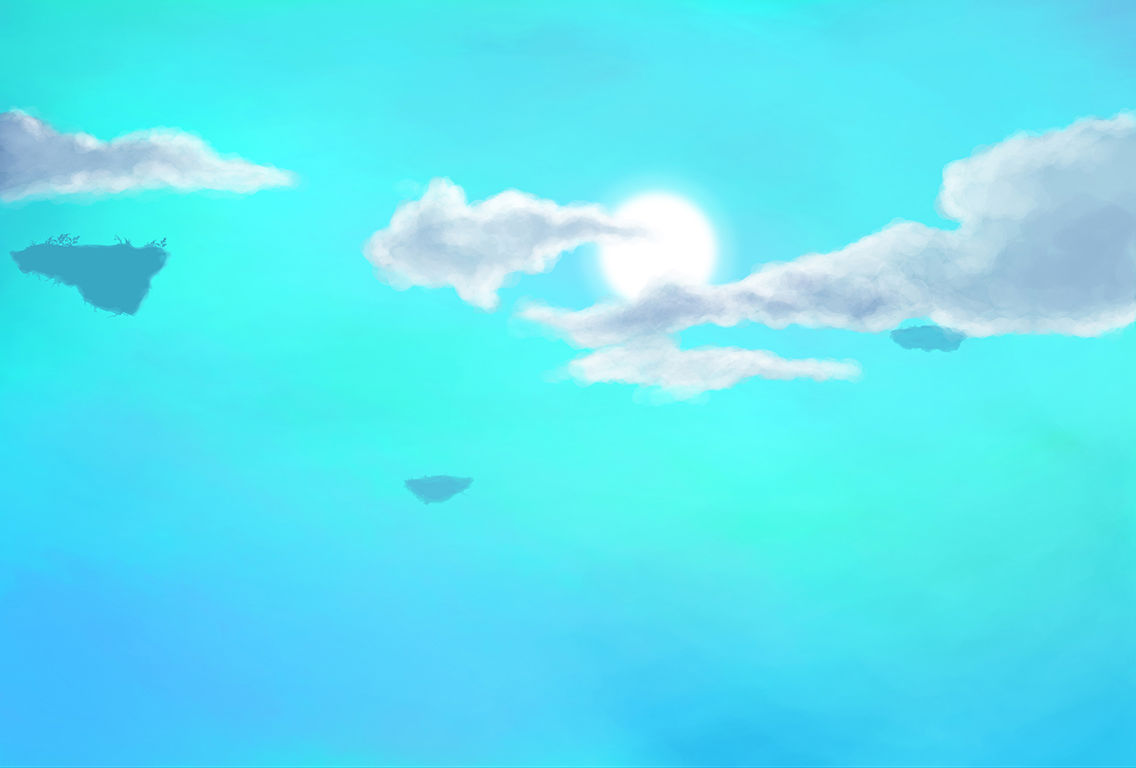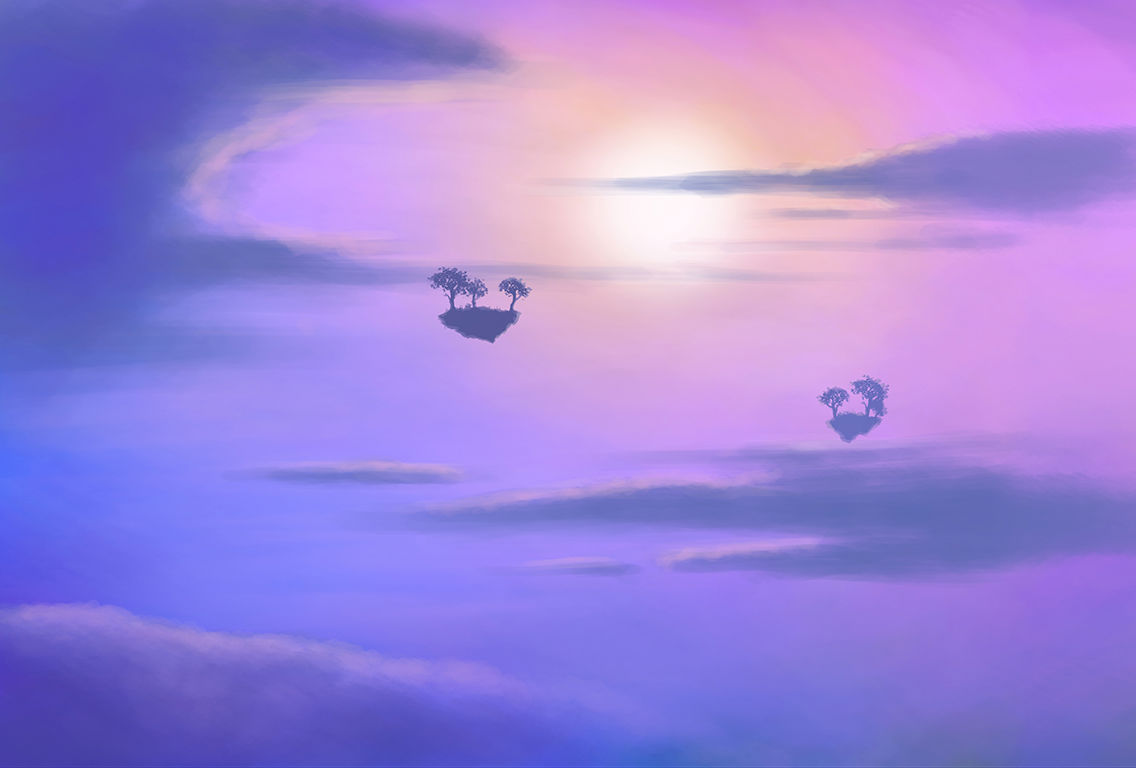 Teachers
If you are interested in using XYFlyer in your class please contact xyflyer@puzzleschool.com. We have the ability to create a page dedicated to your class that will allow you to track the progress of your students.
You can also watch this demo video of XYFlyer to get an idea of how XYFlyer can be used in the classroom.